The author
Anita Martinez Beijer is a Swedish interior designer who travelled the world on a quest to find what a home means.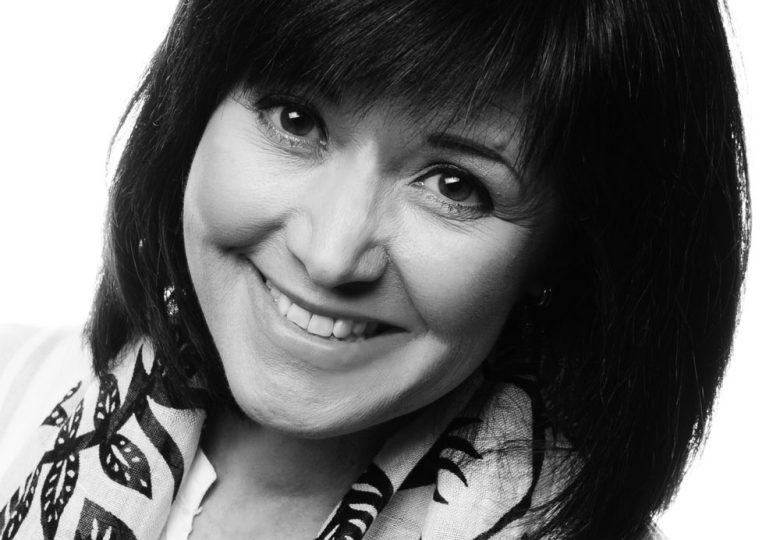 Anita Martinez Beijer is an interior designer and the author and photographer of Home Life Around the World.
After more than seventeen years in the profession, she felt a need to delve deeper.
During 2015 and 2016 she travelled the world on a quest; what does a home mean? What makes a living space a place we call home? How do we relate to and interact with it? What qualities in our homes do we treasure the most? What dreams and wishes do we have related to our homes?
This quest took her around the world, where she met an amazing collection of individuals from different walks of life. All with their own stories and destinies – and very personal homes.
She has captured the homeowners and the stories behind their homes both in writing and, as she is also is a photographer, in images.